Pilot course
LIèGE, Belgium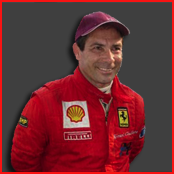 PILOT COURSE in Belgium with MICHEL DUQUESNOY
Racing-Bull offers sliding courses whose primary objective is to teach you how to ride safely, especially on wet roads, snow, ice, or any other slippery surface.
CONTROL OF THE STEERING WHEEL
16 MARCH and 25 MARCH 2022 COACHING AT SPA FRANCORCHAMPS :
Benefit from Michel Duquesnoy's coaching during one of these two days of driving at Spa Francorchamps:
MARCH 16 : day organised by Lotus On Track
MARCH 25 : day organised by José Close
The instructor is Michel Duquesnoy, who has been teaching these techniques for decades, mainly in Belgium at Hermalle – Sous – Argenteau, near Liège, and in Northern France. In one day, (theory and practical courses) your driving skills will be literally transformed. Your performance is improved. Your enlightened conscience!
The cost of a coaching hour is 100 euros excluding VAT.
Contacts :
Michel Duquesnoy 0032 475 91 31 27 / 0032 10 68 15 16
Michel Rouet by email: michel.racingbull@gmail.com
DRIVING LESSONS ON A SLIDE SLOPE
EACH MONTH, in LIEGE ( BELGIUM )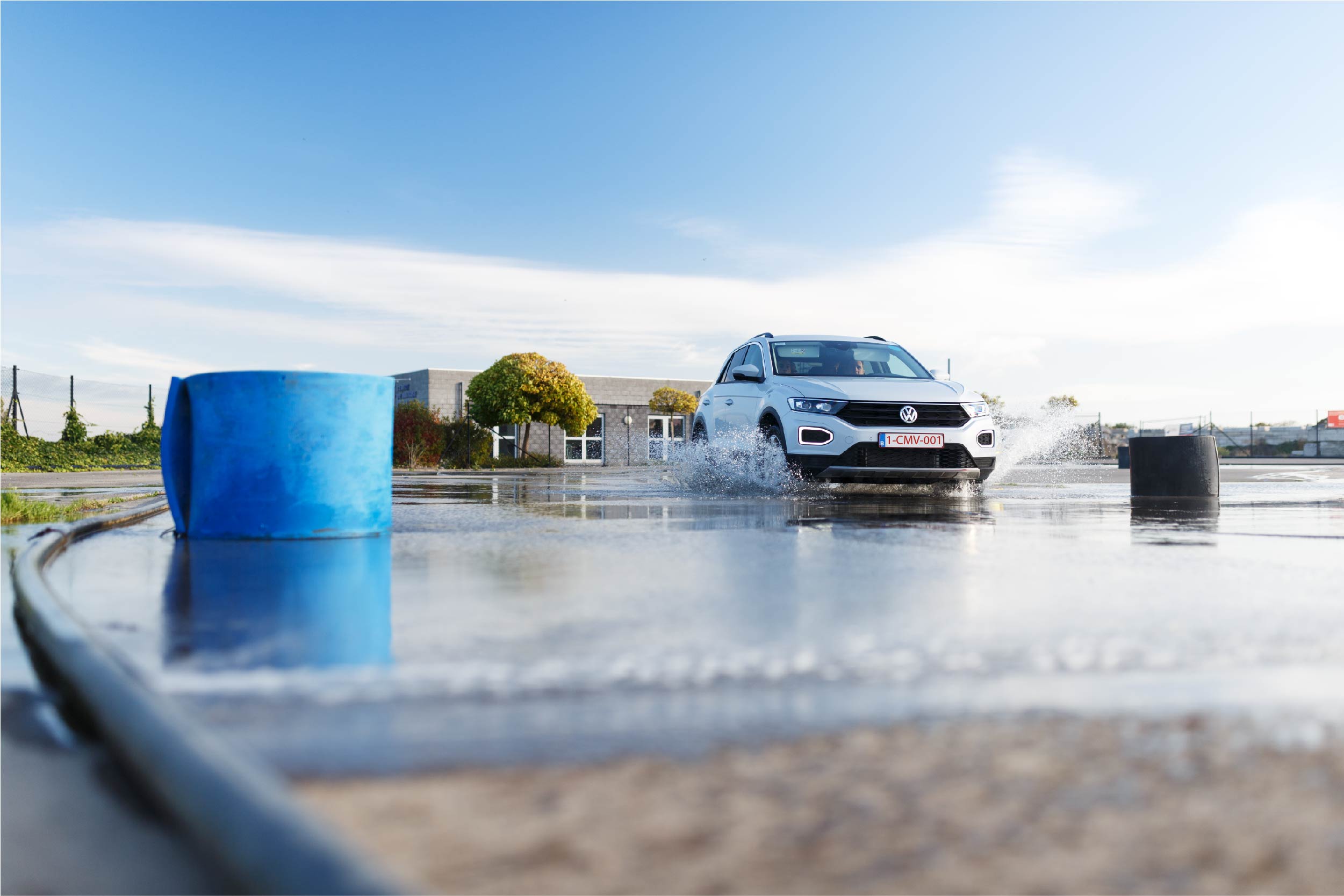 How to set up properly, the position of your hands on the steering wheel, how to "read" the road, how to react quickly and efficiently, how to drive your car smoothly while it is drifting, and how to get it where you want it to go. In short, how to avoid breakage! You will learn why and how.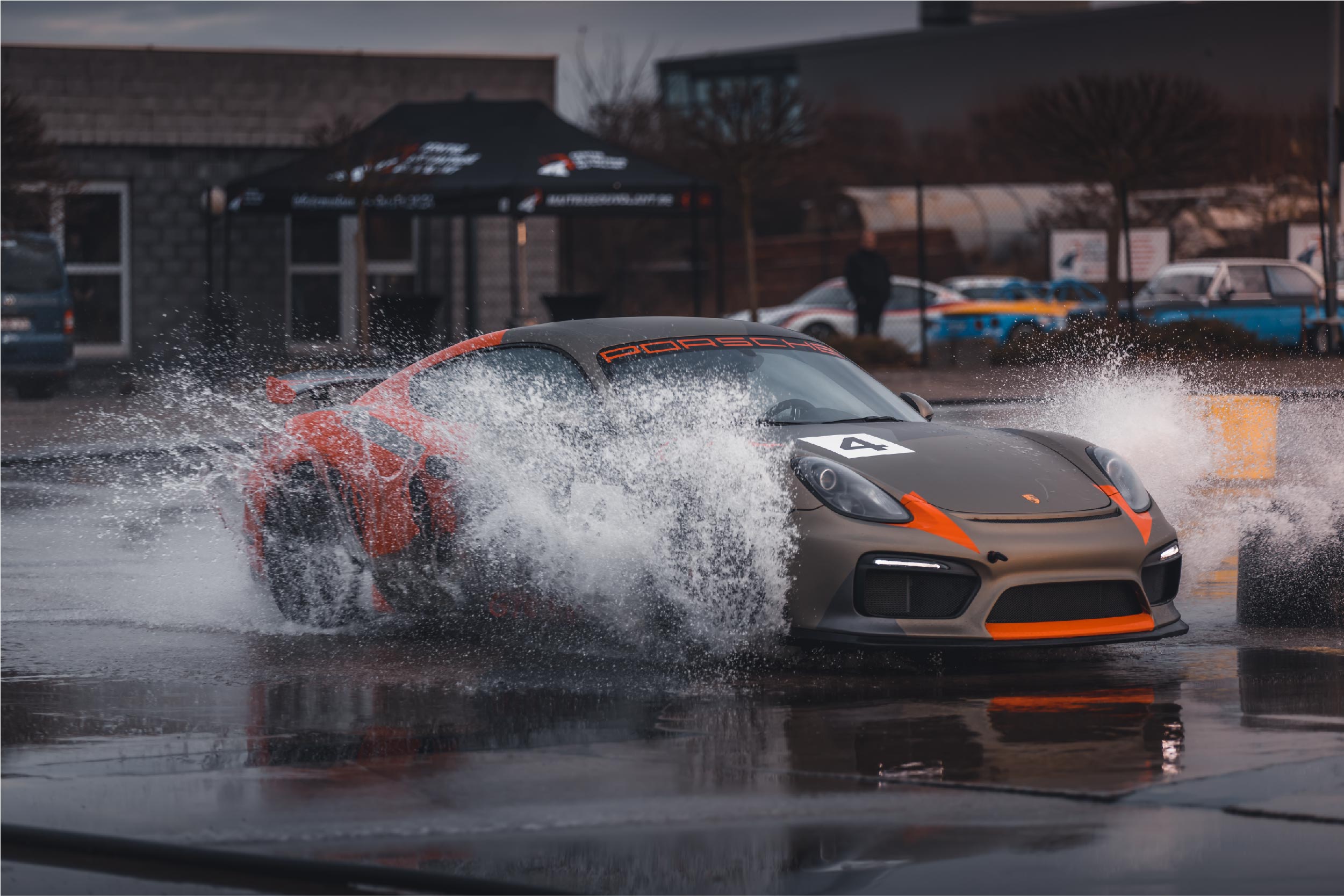 This course is intended for rally or circuit drivers. Anticipate, provoke the slide, or avoid it, save time. But it's always about technique, about driving skills.
Participation as a group (6 people maximum) in Liège (Hermalle – Sous – Argenteau), Belgium, amounts to 350 euros (all taxes included) for a 7-hour day of lessons, including rental of the slope, school vehicles and lunch.
Content :
In the morning, more on the defensive side: how to get out of a difficult situation.
In the afternoon, how to cause and maintain a slide. Focused on the offensive side.
Tout ce qui est appris et expliqué est d'application sur tous types de véhicules tant sur la route que sur piste quel que soit le type de véhicule utilisé.
A private lesson with your production or competition vehicle is absolutely possible, on a closed road in France or Belgium, and will be the subject of a personalized study.
These courses are also given at weekends, subject to the number of cars on the track in order to preserve the quality of the course. In this case you should consult us.
It is also possible to rent the track for a day or half day (quote on request). This is an ideal solution for a group of friends or a club.
It is possible to take courses on Porsche Caymans.
You can have half-day or one-to-one lessons by the hour.
The dates can be booked at any time and if you are interested in one of them, you always have the possibility to put an option and/or book it.
Leave us a message via the contact form on the website with your request (vehicle, road or competition use, location, etc).